We are a team of passionate people whose goal is to improve everyone's life through disruptive products. We implement, custom & develop great products to solve our customer business problems.
Our products are designed for small to medium size companies willing to optimize their performance.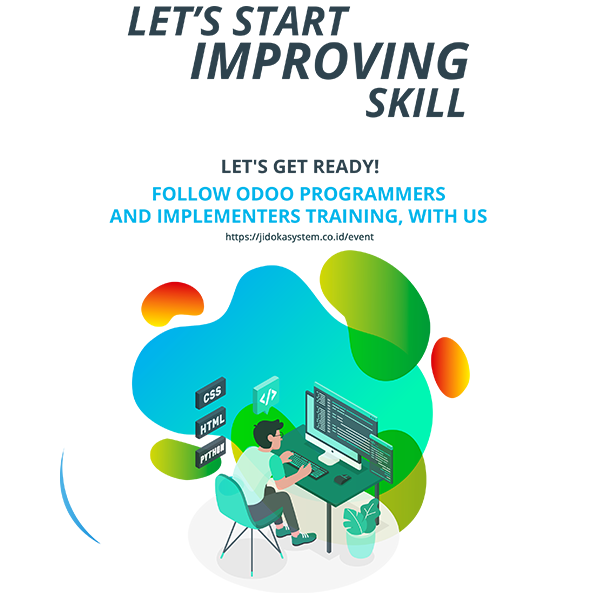 training odoo
Training online & offline odoo development basic & advance, odoo functional basic.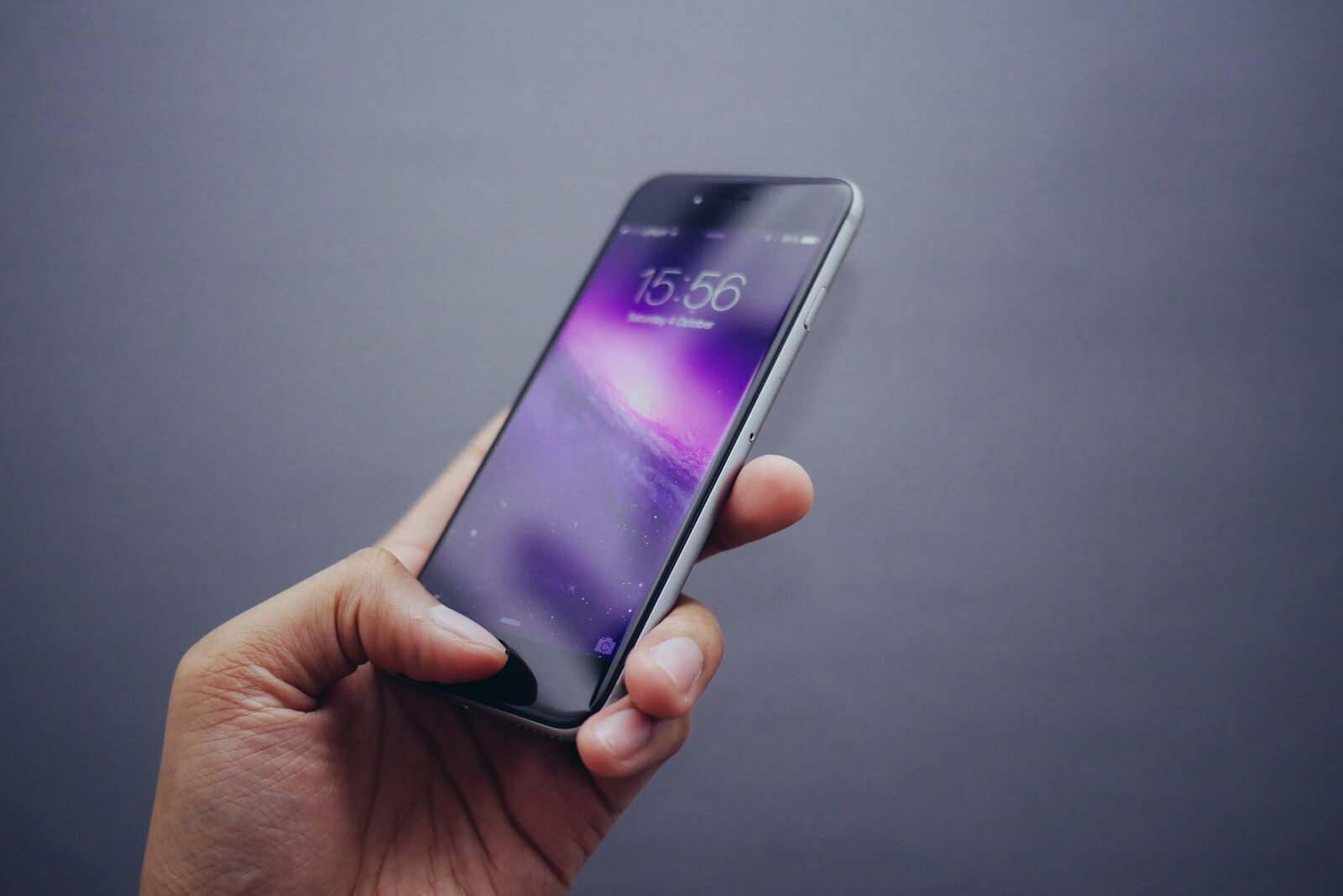 JS3, ME Interaction, HRIS & SMART RT
Jidoka Smart School System (JS3) for digitalization & automation, ME Interaction is digital visitor management to makes kaizen paper less & Tracking Virus in community, HRIS to makes kaizen automation HRIS with employee self service on mobile phone,  Smart RT is a software for digitalize RT doc & online payment