We are an IT company based in Karawang, looking for a sales supervisor who is ready to take up the challenge Able to work as a team or as an individual.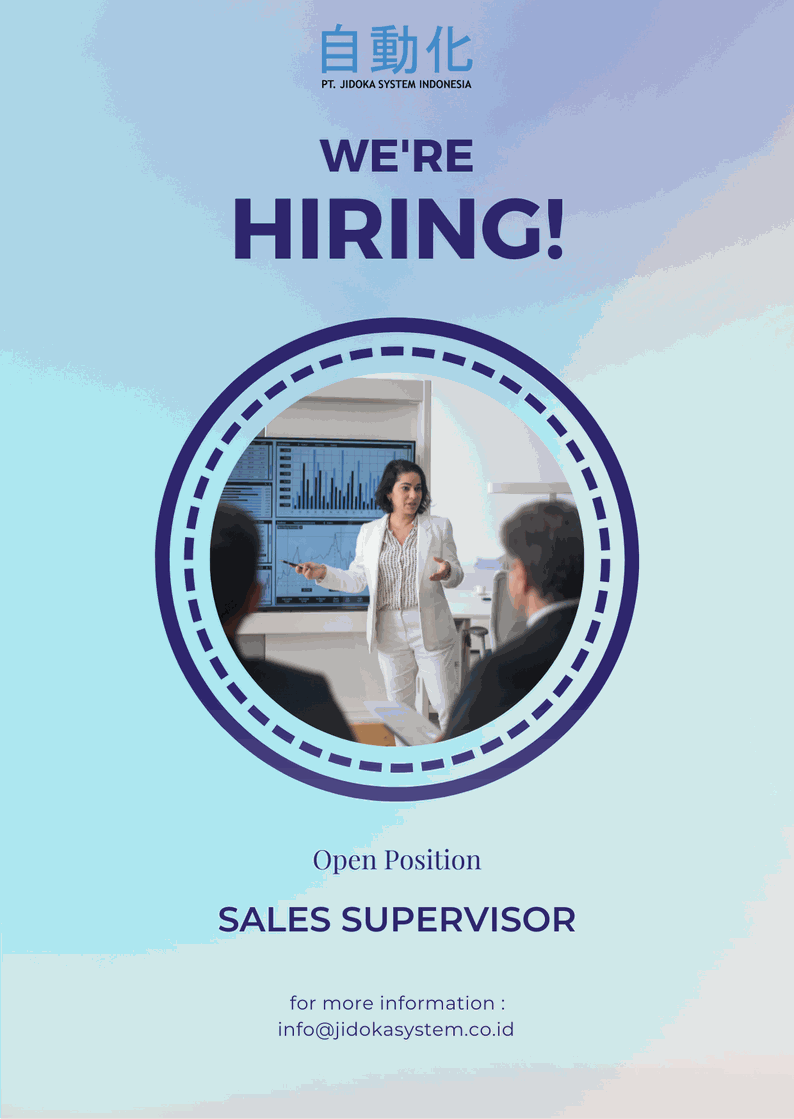 SHORT SUMMARY OF THE JOB
Understand customer needs and offer Building solutions and support. relationships with distributors and build long-term business relationships. Identify areas of improvement or new opportunities for market share growth.
Qualification
• Minimum level of education D3 or equivalent, preferably specializing in computer science.
• Preferable to speak English/ Japanese.
• Minimum 2 years' experience (preferably in IT)

required skill
Data Analysis, Analytical Thinking, Creativity, Communication, Performance Management, Planning and organising, Leadership, Selling Skill, Data Management and Microsoft Office.
wha's great in the job?
No outbound calls, you get leads and focus on providing value to them
You sell management software to directors of SMEs: interesting projects and people
Large apps scope: CRM, MRP, Accounting, Inventory, HR, Project Mgt, etc.
Direct coordination with functional consultants for qualification and follow ups
High commissions for good performers
BENEFIT
Basic Salary

Meal Allowance
Transportation Allowance
Another Bonus
Upgrade skill