all in one


management software
User Friendly &
Easy to use.
jidoka team helps to make your Dream Goals come true through, to make your company go forward with an integrated system.
About us
Contact us
enjoy with us
MAKES WORK EASIER & MORE ACCURATE.
"With a real time system makes it easier for you to control and make decisions".

human resource Information system (HRIS)
Get more efficiency by centralizing HRIS, develop with us and dedicated only for your company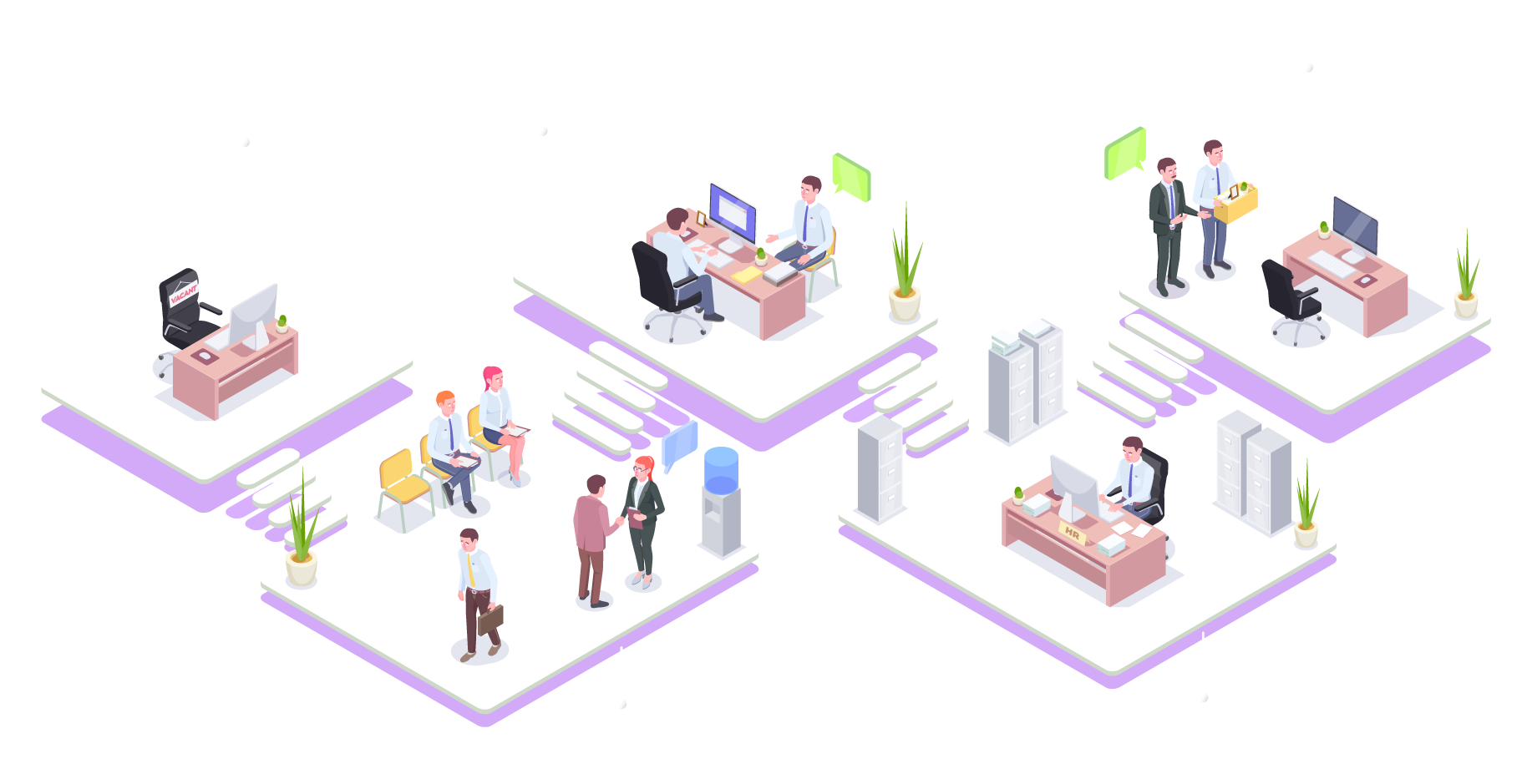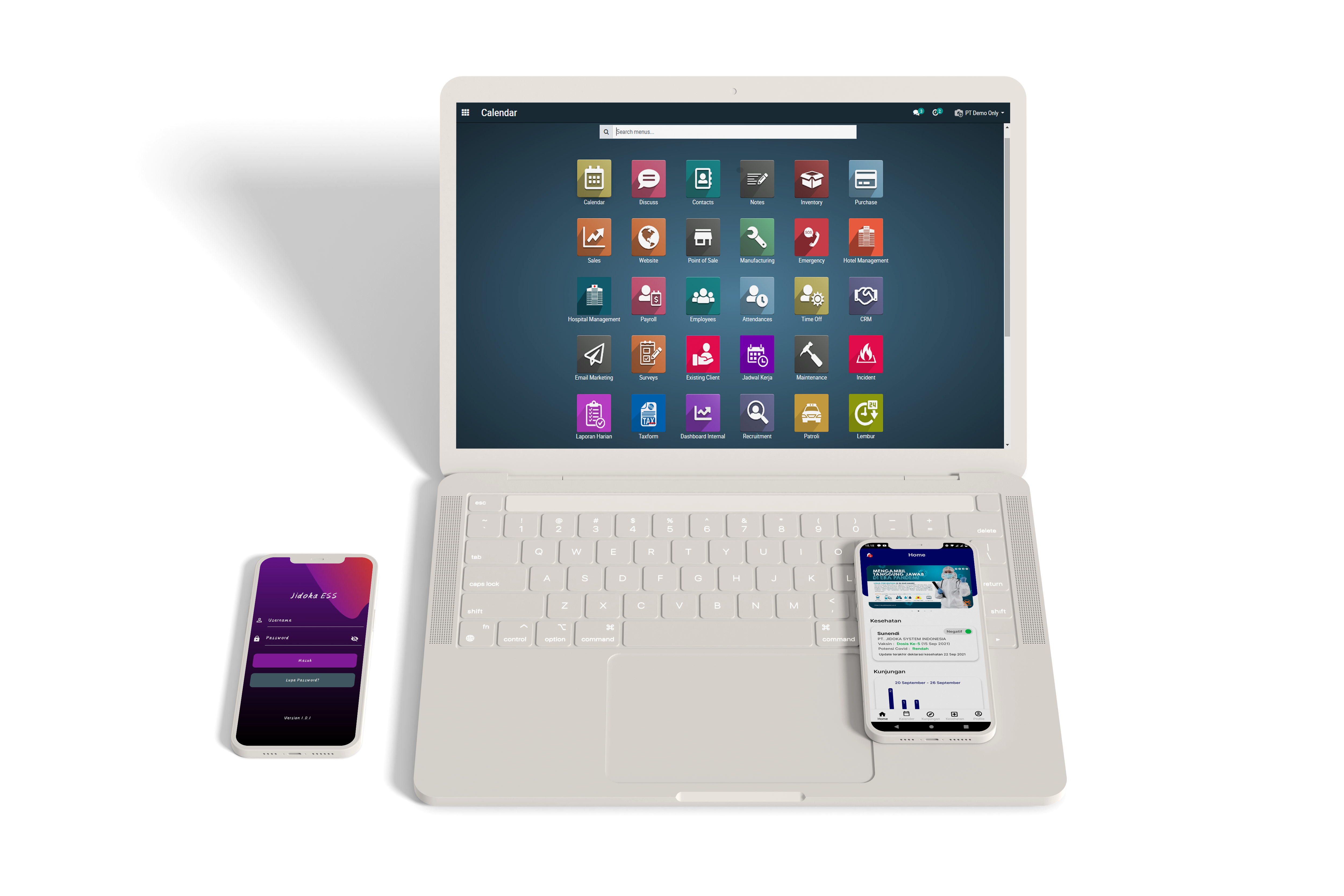 4.0 Manufacturing System
You need an ERP system that has artificial intelligence and easily integrates with other devices, let's develop it with us just for your company.

integrated system
Your ERP system doesn't have a barcode feature yet and can't be integrated with production output?, is this feature like the video that we have saved in the link on the button below?, then it's time to switch to odoo ERP and let's make it happen now .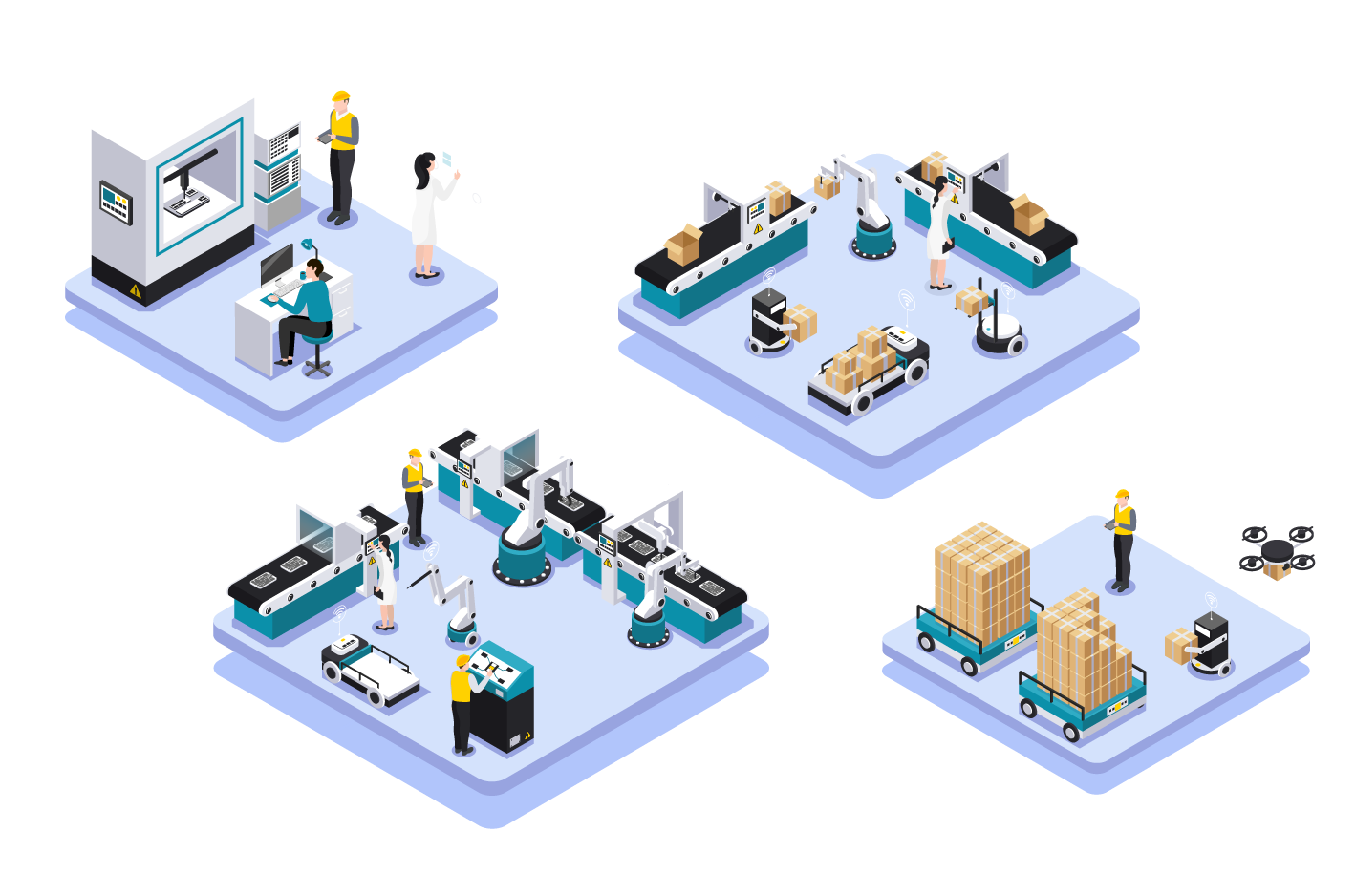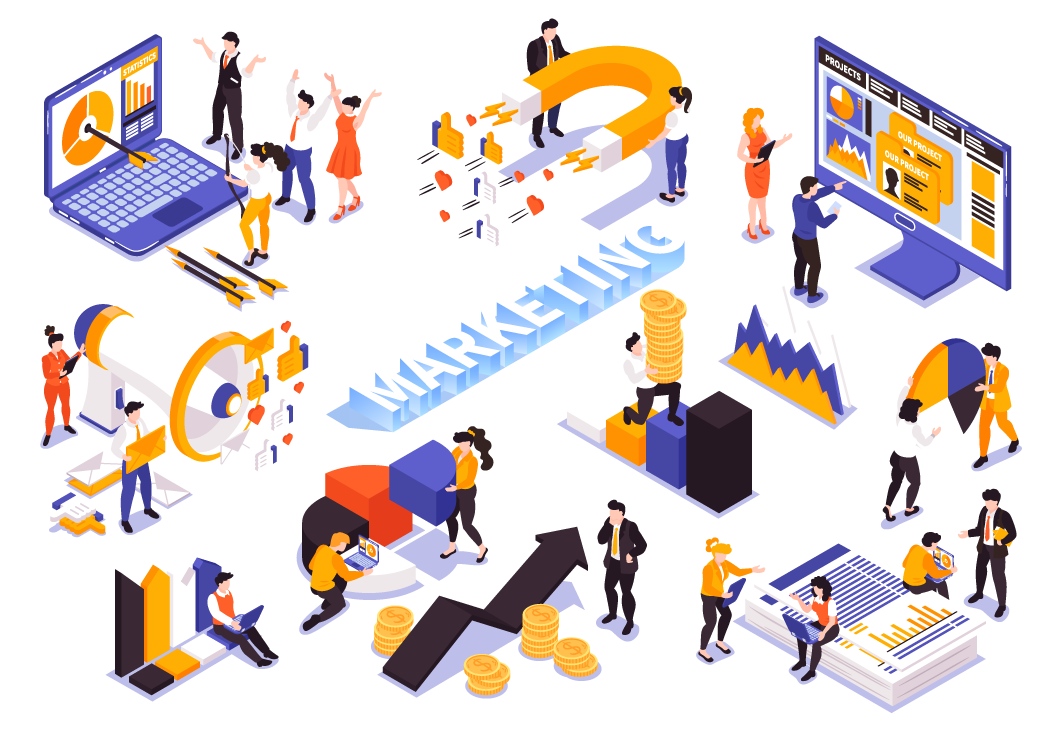 Customer relationship management (CRM)

Deliver immediate responses to your leads and ensure great experiences no matter the scale. Create a seamless customer experience with the leading Customer Communications

event management & training
a combination of learning management systems, event management systems, online payments to online financial reports makes your company more advanced and growing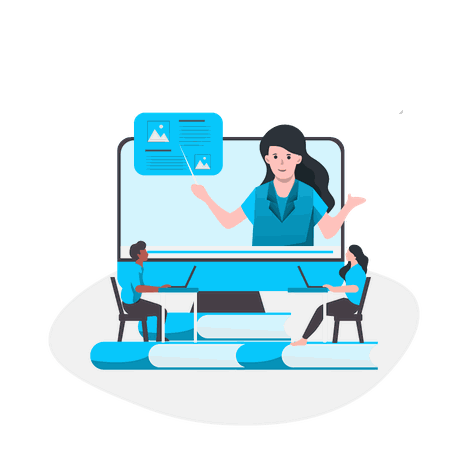 request demo product .
We help companies achieve their digital transformation goals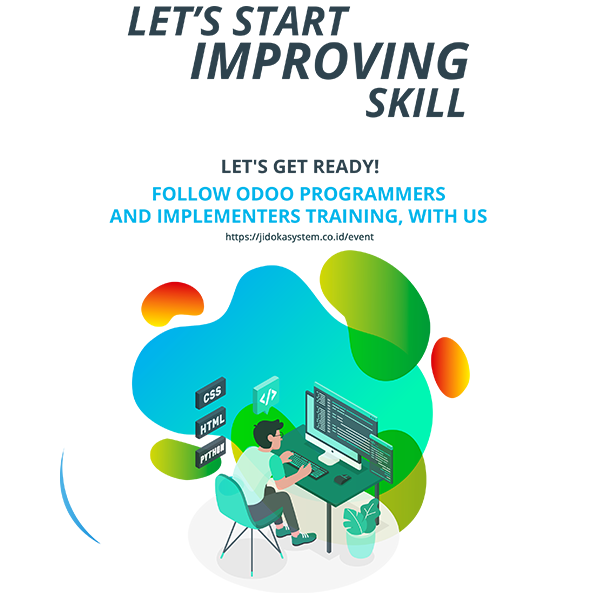 WORKSHOP odoo DEVELOPER
We also have technical training services for odoo programmers & functional odoo basic, both organized by odoo gold partners and held internally .