all in one


management software
User Friendly &
Easy to use.
jidoka team helps to make your Dream Goals come true through, to make your company go forward with an integrated system.
About us
Contact us
enjoy with us
MAKES WORK EASIER & MORE ACCURATE.
"With a real time system makes it easier for you to control and make decisions".

odoo Customization
Kami dapat membantu Anda untuk melakukan kustomisasi odoo EE maupun odoo CE
odoo implementation
Kami dapat mendampingi Anda dalam implementasi odoo EE maupun CE.
odoo support
Kami juga memberikan pendampingan maintenance support baik project dari jidoka ataupun project dari rekanan odoo lain.
odoo training
Kami juga membuka training fungsional odoo dan technical/ developer odoo.
odoo integration
Kemudahan odoo adalah integrasi untuk melakukan automatisasi, kami menyediakan jasa untuk melakukan integrasi odoo dengan perangkat/ software lain.
odoo Migration
Migrasi system ERP Anda ke odoo, hubungi marketing kami sekarang juga.
50,000+ companies run Odoo to grow their businesses.
Join us and make your company a better place.
aRIS Employee self service
Kami mengembangkan system HRIS yang terintegrasi dengan mobile Apps dengan demikian karyawan dapat melayani dirinya sendiri sehingga karyawan akan mendapatkan kecapatan informasi dan kemudahan dalam mengakses data pribadinya pada database HRIS perusahaan.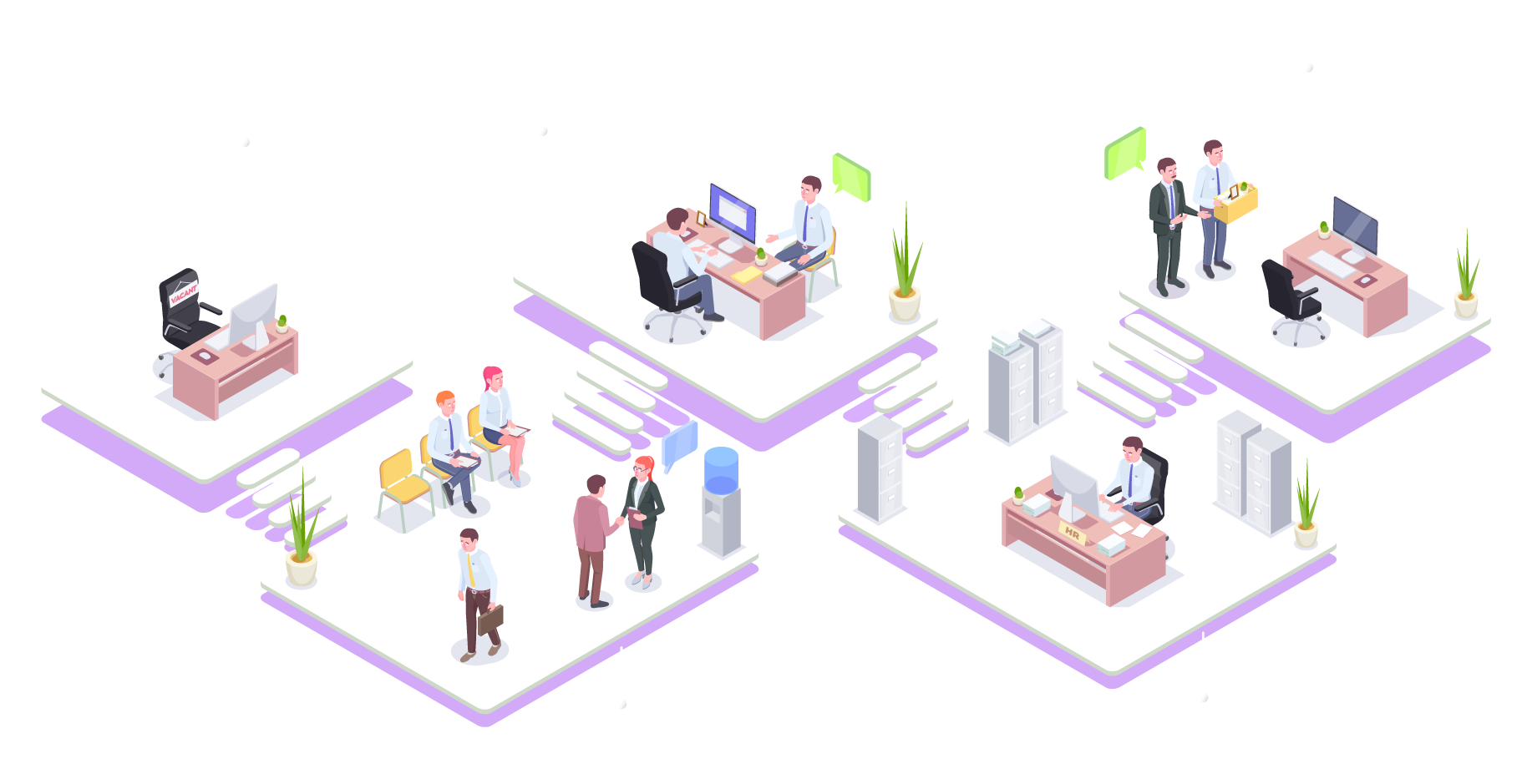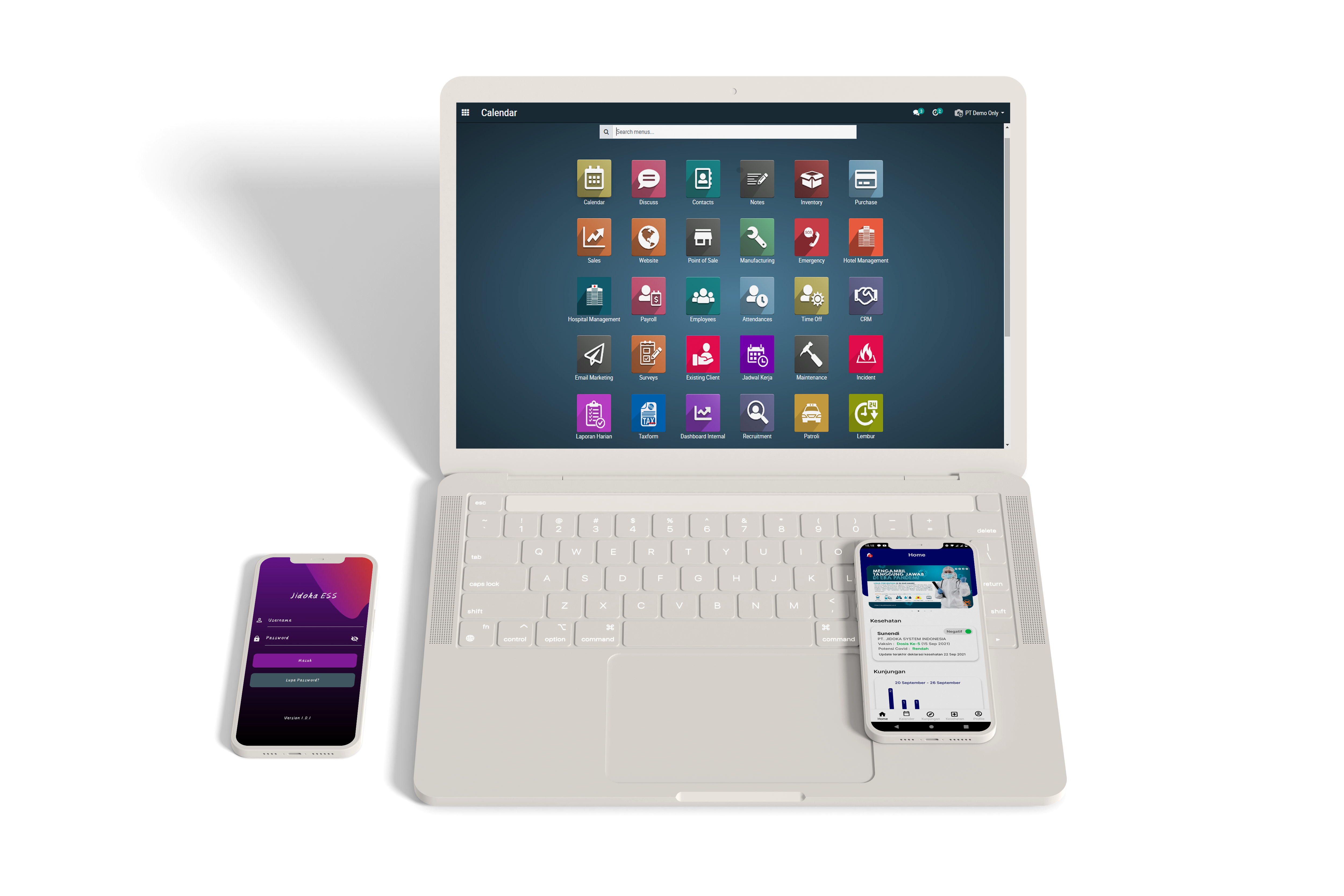 4.0 Manufacturing System
You need an ERP system that has artificial intelligence and easily integrates with other devices, let's develop it with us just for your company.

integrated system
Your ERP system doesn't have a barcode feature yet and can't be integrated with production output?, is this feature like the video that we have saved in the link on the button below?, then it's time to switch to odoo ERP and let's make it happen now .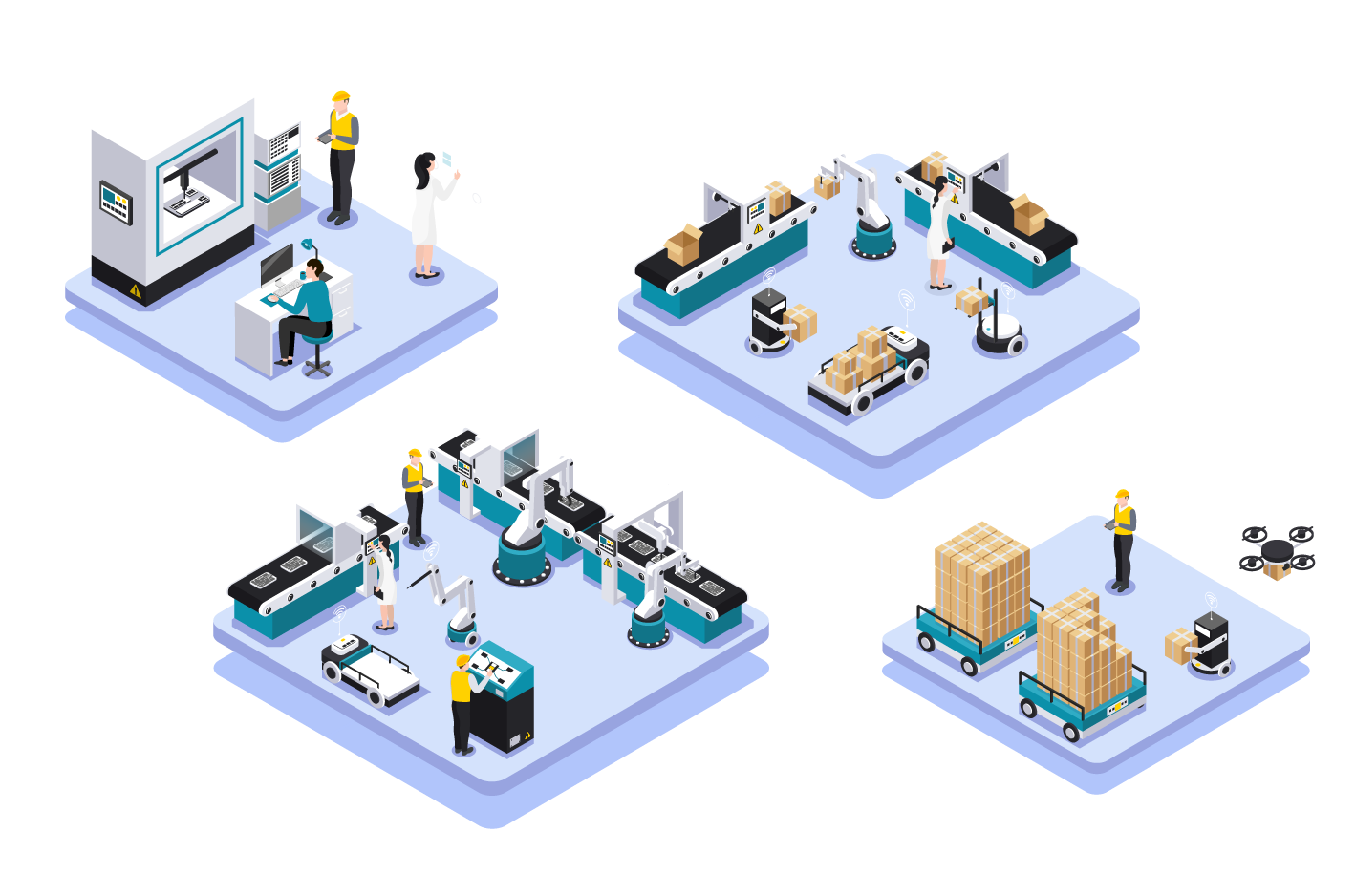 DIGITAL VISITOR Management

By digitizing the reception system we will get many benefits, especially in the speed of information. Apart from making information easier and faster, digitizing our Visitor Management system is also involved in reducing the use of paper for visitor get pass forms, healthy declarations and ink. This system is equipped with Mobile Apps to make it easier for visitors to fill out get pass visitor forms, healthy declarations, as well as to increase user awareness and be able to take action and anticipate being exposed to pandemic diseases such as covid 19.
event management & training
a combination of learning management systems, event management systems, online payments to online financial reports makes your company more advanced and growing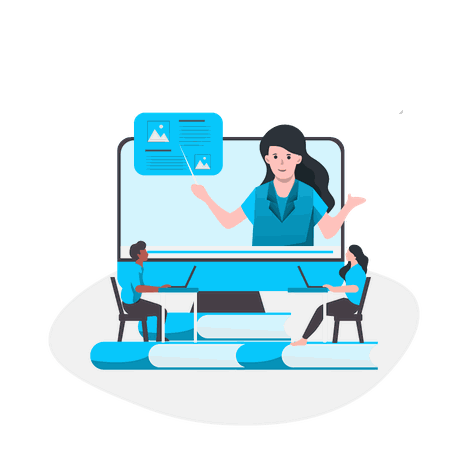 request demo product .
We help companies achieve their digital transformation goals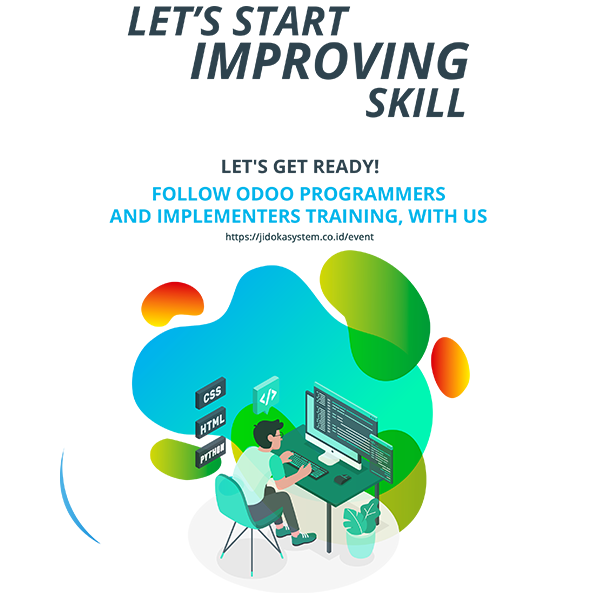 WORKSHOP odoo DEVELOPER
We also have technical training services for odoo programmers & functional odoo basic, both organized by odoo gold partners and held internally .