,
ENTERPRISE RESOURCE
PLANNING
An information systems model that enables an organization to automate and integrate its key business processes. ERP software contains applications that automate business functions such as production, sales reports, accounting, and more. The benefits of using ERP are significantly increasing efficiency and productivity, saving unnecessary costs, increasing security and accessibility, and growing your business.
PERUSAHAAN ANDA MASIH SEPERTI INI ?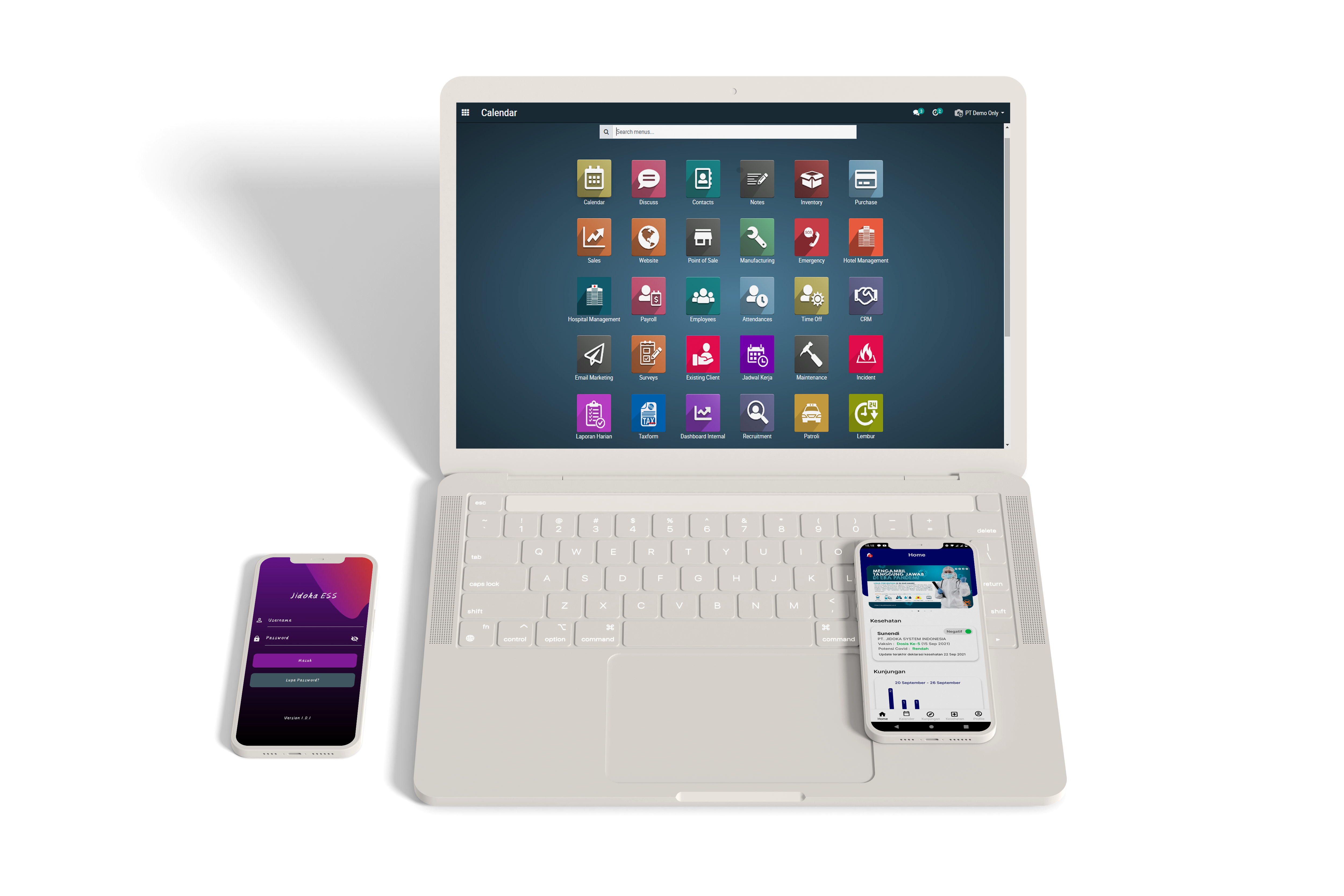 1.
T
idak memiliki akses ke data yang diperlukan untuk mengambil keputusan.
2. Bisnis masih menggunakan aplikasi dari pihak ketiga & vendor.
3. Bisnis masih mengadopsi banyak sotware dan tools tapi tidak salin
4. Anda tidak tahu seperti apa tingkat inventaris harian Anda.
5. Sulit untuk mengakses informasi dan data bisnis penting dalam sekali waktu
6. Merasa kesulitan untuk tetap mengikuti perubahan dalam kepatuhan terhadap peraturan
Jika Anda menemukan sebagian besar contoh pada daftar diatas, kemungkinan
Anda perlu mulai mengevaluasi penyedia perangkat lunak ERP dan mengalokasikan sumber daya yang diperlukan. Dengan sistem kami semua masalah akan teratasi .




FEATURES IN ERP :
BEBERAPA PERUSAHAAN YANG SUDAH JOIN DENGAN KAMI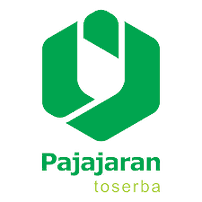 TERTARIK DENGAN SISTEM ERP KAMI ???
join us !!!