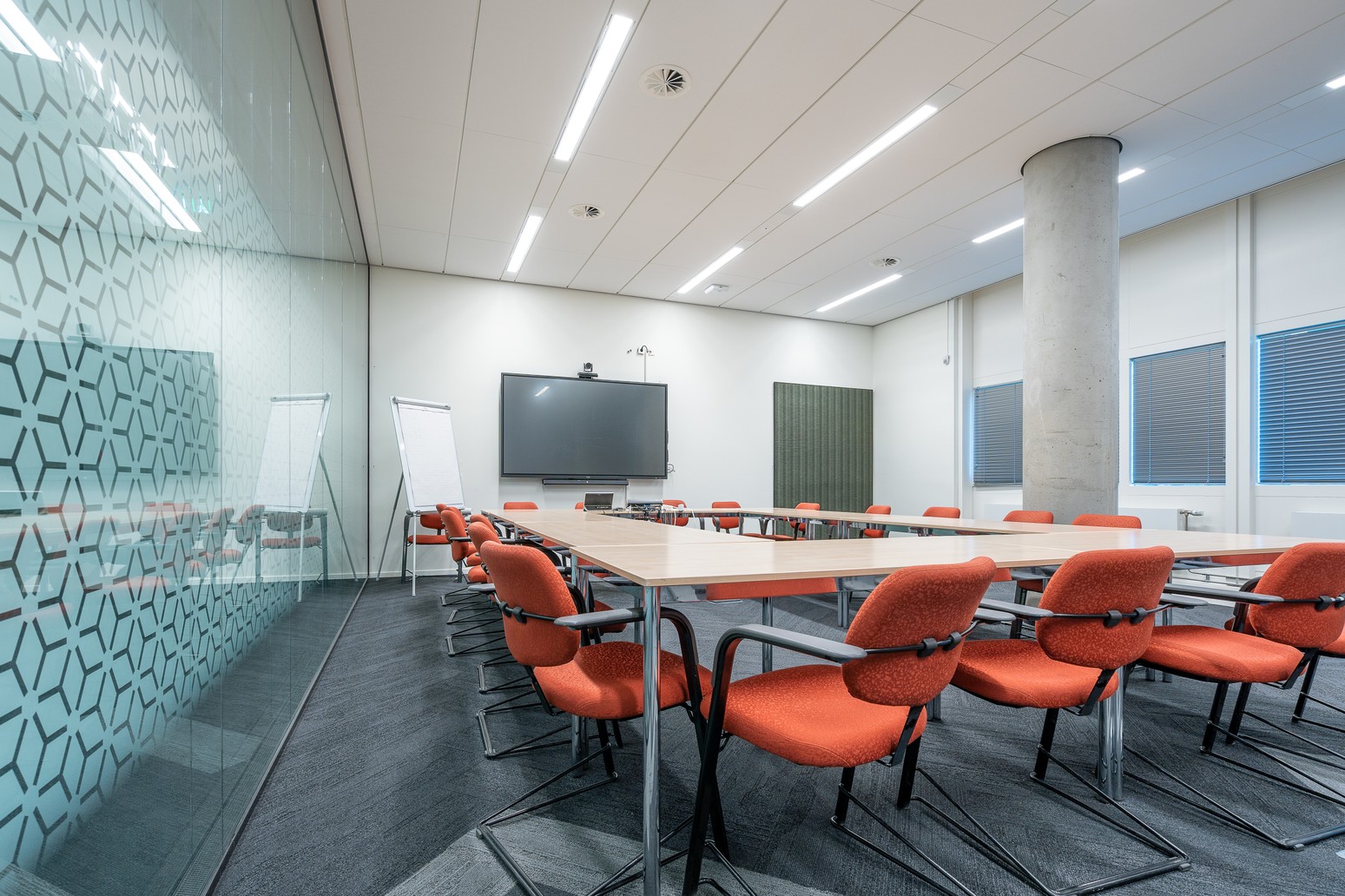 Odoo Development Basic (August 21)
KELAS MAKSIMUM HANYA 10 ORANG
Event registration is closed.
Materi Training Technical Odoo Basic
Install Odoo, Postgresql

Install Development Tools (Git, VS Code + Extension)

Introduction to Git

General Knowledges Odoo

Introduction to Python

Understanding Odoo Framework (Init, Manifest, Model, Views, etc)

Create your own Odoo module (Academy)

Create Model & Views (Menu, Action Window, List, Form & Search)

Enhancement existing Odoo List and Form

Data Relation Many2one, One2many, Many2many

Views Attribute Readonly Invisible Required

Default Value, Custom Action, Method, State

Computed, Related, Onchange Field

Constraint

Wizard Popup

PDF Report using Wkhtmlpdf

Integration with Discuss (mail)

Concept of Customization & Inheritance

Model Inheritance

View Inheritance
Certificate
Pelatihan ini disertai sertifikat resmi
Community
Yang telah mengikuti pelatihan dapat bergabung dengan komunitas odoo Indonesia dan komunitas programmer jidoka.
E-Learning
kami memberikan discount spesial bagi peserta yang ingin mengikuti e course menggunakan e-learning.