Customer Support
Wadas, Teluk Jambe Barat, Karawang

,

Indonesia
PT. Jidoka System Indonesia is in need of the best customer support to support projects that are being implemented at PMDN & PMA companies in Karawang - Bekasi and surrounding areas.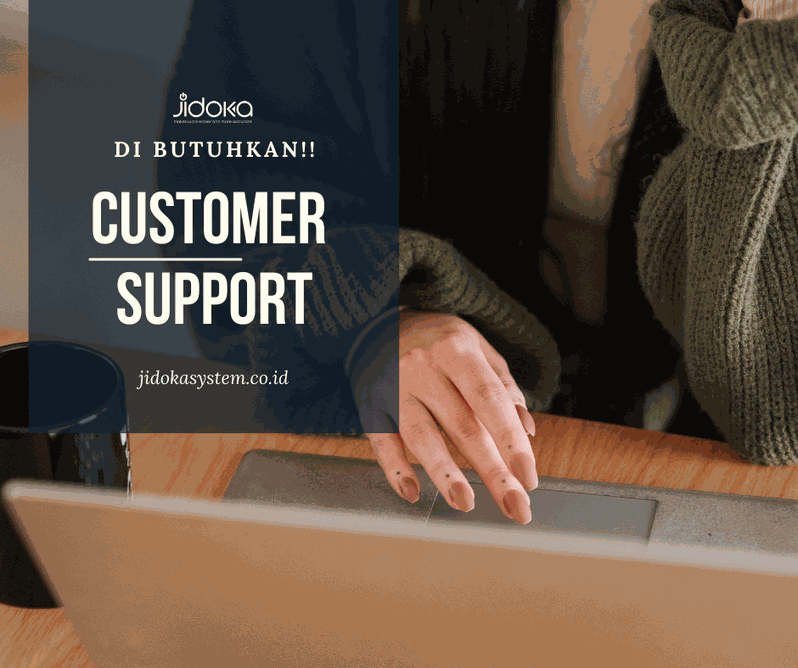 Customer Support

Terms & Condition :
- Male/ female max 30 years.
- S1 Degree (any major)
- Proficient with functional systems and business processes.
- Data analytical skills.
- Fluent in English & Japanese.
- Hardworking, friendly and loyal.
- Experienced at least one year.
- Preferably resident of West Java.


Benefit
Basic Salary

Meal Allowance
Transportation Allowance
Another Bonus
Upgrade skill