Marketing Staff
Wadas, Teluk Jambe Barat, Karawang

,

Indonesia
Short summary of the job: A sales job for smart people and can learn quickly new industries management practices. You will be in charge of the full sales cycle from the opportunity qualification to the negotiation, going through astonishing product demos.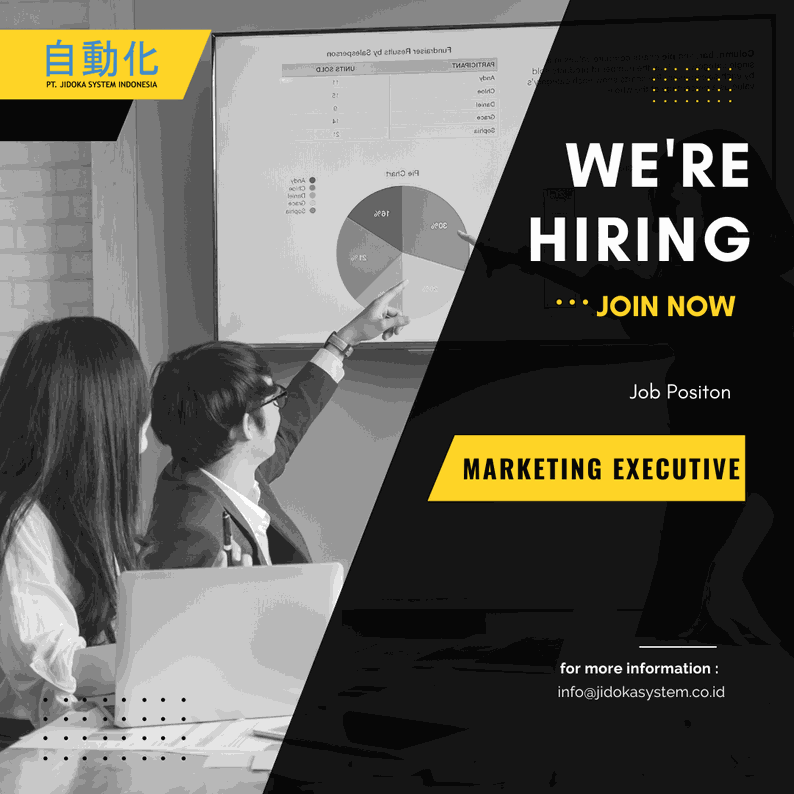 qualifications
Men and women.

Have good experience in the field of communication and presentation.

Fluent in English or Japanese (preferred).


Have the ability to collaborate between divisions and be able to work in a team.

Min Education D3/S1 (All Majors).

Have the ability in the marketing and financial industry (preferred).
Responsibilities
Education regarding transactions (including opportunities and risks in futures and commodity trading, both multilateral and SPA (bilateral).

Outreach to the public regarding Futures and Commodity Trading in Indonesia (including delivery and explanation of company profiles, account opening applications, futures contracts to be transacted, and futures trading regulations).

QC and Approval in terms of accepting new clients in PBK transactions at the company.

Strengthen our relationship with clients and company partnerships.
Team / Company Size:
10 / 40 people
Avg Deal Size:
$15k
Sales Cycle:
3 months
Company Growth:
50% YoY
Company Maturity:
Profitable
Need More Info?
Benefits
Healthcare, dental, vision, life insurance, Flexible Spending Account (FSA), Health Savings Account (HSA)
PTOs
Vacation, Sick, and paid leaves
Save on commute
Pre-tax commuter benefitsbr
(parking and transit)
Discount Programs
Brand-name product and services in categories like travel, electronics, health, fitness, cellular, and more
Prime location
Only a couple blocs from BART, Caltrain, Highway 101, carpool pickup, and Bay Bridge.
Sponsored Events
Tuesday Dinners, Monthly Lunch Mixers, Monthly Happy Hour, Annual day event
Sport Activity
Play any sport with colleagues and the bill is covered
Eat & Drink
Peet's and Philz coffee provided all day to order and pantry snacks